UPS Systems Maintenance Programme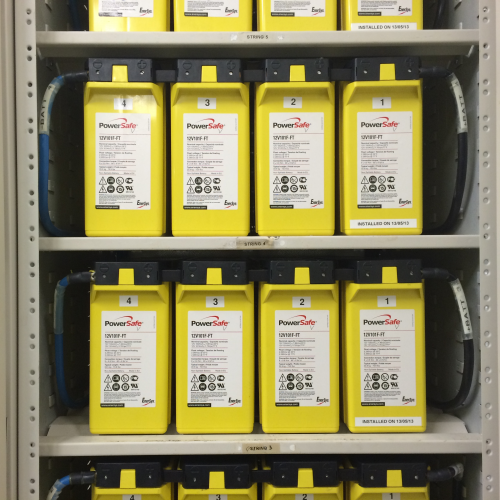 Recently, our engineering consultants undertook a nationwide maintenance programme for legacy UPS systems. Our inventory management team audited 2,500 sites across the country and organised decommissioning, equipment repair, and maintenance as required.
Many of these locations had incomplete service records and outdated contact information, so we assembled a team dedicated to investigating each individual location with the aim of identifying the relevant stakeholders. We carried out an extensive programme of engineering work while creating a bespoke asset management database for our client, detailing the technical specifications of all installations along with an up-to-date service history.
This not only solved the requirements of our customer but provided an administrative framework for the onward engineering maintenance of company assets. Our work was commended by the board of directors and heralded as a case study in effective project management and corporate governance.
Does your business have similar requirements? Lynx UK can provide engineering services such as inventory auditing, equipment repair and asset management. Get in touch with our team today.