Lynx Charity Walk for The Countess of Brecknock Hospice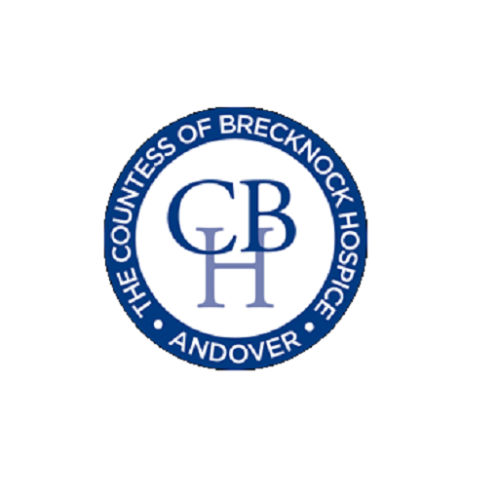 Lynx employees, family and friends are committing to a 10 mile hike and stopping at 10 pubs along an Andover & surrounding villages route to raise money for The Countess of Brecknock Hospice, as several people within Lynx have had personal experience of the hospice and its wonderful care and support.
It will be a fun day for adults & children where all kinds of refreshments will be had at the pubs along the way.
We are raising money for the fantastic hospice facility we have here in Andover; The Countess of Brecknock Hospice, which is run by Hampshire Hospitals NHS Foundation Trust and supported as an independent charity (charity 1067238).
The Countess of Brecknock Hospice provides outstanding palliative and end of life care to adults suffering from life-limiting illness who live in Andover, Stockbridge and surrounding villages, together with comfort and support for their loved ones and carers.
All care is completely free of charge and a dedicated multi-disciplinary team work to ensure that patients are able to live as full a life as possible in an environment that enhances well-being, privacy and caring.
There is an inpatient unit, a hospice at home and home car service, a day centre service, and outpatient clinics all working in close partnership with Hampshire Hospitals, care in community teams and GPs to bring peace, comfort and dignity to every patient they see.
Our fundraising will help to ensure the hospice can maintain their high level of service and supportive care for our local community.
If you wish to donate please click on the link below.