Committed to the Real Living Wage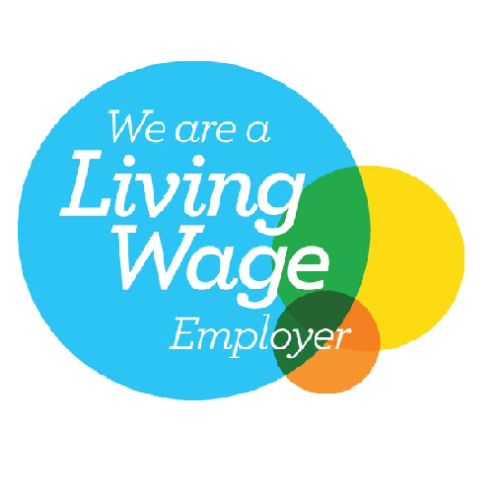 Lynx is accredited as a Living Wage Employer. Our Living Wage commitment sees everyone working at Lynx receive a minimum hourly wage of £10.90, higher than the government minimum for over 23s, which currently stands at £10.42 per hour.
Lynx is based in the South West, a region where almost a fifth of all jobs (18.1%) pay less than the real Living Wage - around 424,000 jobs. Despite this, Lynx has committed to pay the real Living Wage and deliver a fair day's pay for a hard day's work.
The real Living Wage is the only rate calculated according to the costs of living. It provides a voluntary benchmark for employers that wish to ensure their staff earn a wage they can live on, not just the government minimum. Since 2011 the Living Wage movement has delivered a pay rise to almost 400,000 people and put over £2 billion extra into the pockets of low paid workers.
Katherine Chapman, Director, Living Wage Foundation said: "We're delighted that Lynx has joined the movement of almost 11,000 responsible employers across the UK who voluntarily commit to go further than the government minimum to make sure all their staff earn enough to live on. Lynx joins household names such as Burberry, Barclays, Everton Football Club and many more. These businesses recognise that paying the real Living Wage is the mark of a responsible employer."
We are always interested to hear from quality candidates so please feel free to get in touch with our team if you feel you may be a suitable fit.